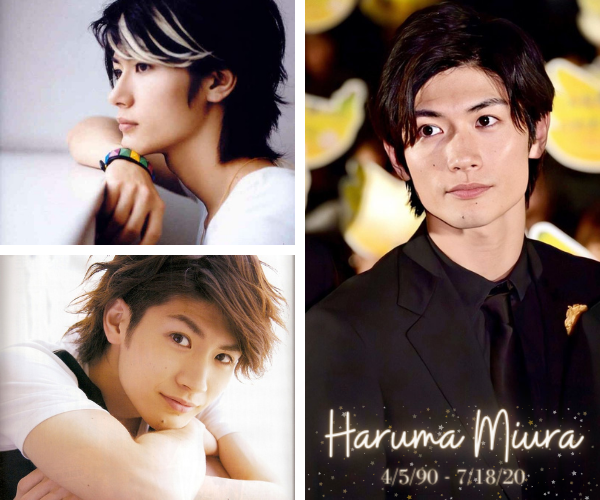 It's almost time.
Looking back, it's hard to believe that it's been almost a year since Haruma Miura's passing on July 18th, 2020.
Only 3 celebrity suicides have ever affected me in a deeply personal way: Jonathan Brandis, Robin Williams, and Haruma Miura. And Pete Duel too, I suppose, although his death happened long before I was born.
But for Haruma Miura, it still doesn't seem quite real.
He was just barely 30-years-old.
I'm sure Covid must have had something to do with it. It's messed so hugely with everybody. I know what it's like to have someone I personally know (a neighbor) commit suicide during this time. It's surreal and impossible, but also something you wake up to every day realizing that it did actually happen, whether I want to forget it did or not. I'm sure Miura-san's family and friends are still grieving his loss. Just as my neighbor's family will always be grieving his.
So in memory of Haruma Miura, I will be reviewing some of his dramas and movies in the month of July.
He was a lovely personality with a beautiful smile and apparently a deeply hurting heart. He deserves to be remembered.
If you are a fan of Haruma Miura, you can always leave a flower on his Find a Grave. 🌸