Welcome to my official compilation page of drama and movie reviews for Japanese entertainment. I will list these dramas/movies alphabetically for convenience' sake (so A - Z), with summaries, my personal star rating, cast lists for each drama/movie, and a link to the review.
My Rating System
★★★★★ - Love it so much that I'm seeing stars
★★★★ - Awesome story with maybe a couple of little niggly dislikes
★★★ - Not bad, not good, just has some inescapable issues
★★ - What did they think they were doing?
★ - Please, just stop. Why did I even finish this?
Here's a few important other pages:
Avoid Thief Sites if You Can
because they do exist and there are so many other ways to watch Jdramas than by using these sites, and, naturally, a page on
VIKI vs. Fansubbers
, because I find the fansubbers have a lot more Japanese content than than VIKI ever will.
Japanese Drama and Film Review Archives
starring Masataka Kubota, Kento Yamazaki, Mio Yuki,
Hinako Sano, Yutaka Matsushige, Reiko Fujiawara, Kazuaki Hankai
starring Issei Takahashi, Nana Eikura, and Honoka Yahagi
starring Nana Asakawa, Ryuji Sato, Koudai Matsuoka,
Mario Kuroba, Yukito Nishii, Takuya Negishi
starring Haruma Miura, Mikako Tabe
starring Sho Hirano, Yuna Taira, Ryusei Yokohama, Kaho Mizutani
starring Noriko Iriyama, Jun Shison,
Terunosuke Takezai, Yurina Yanagi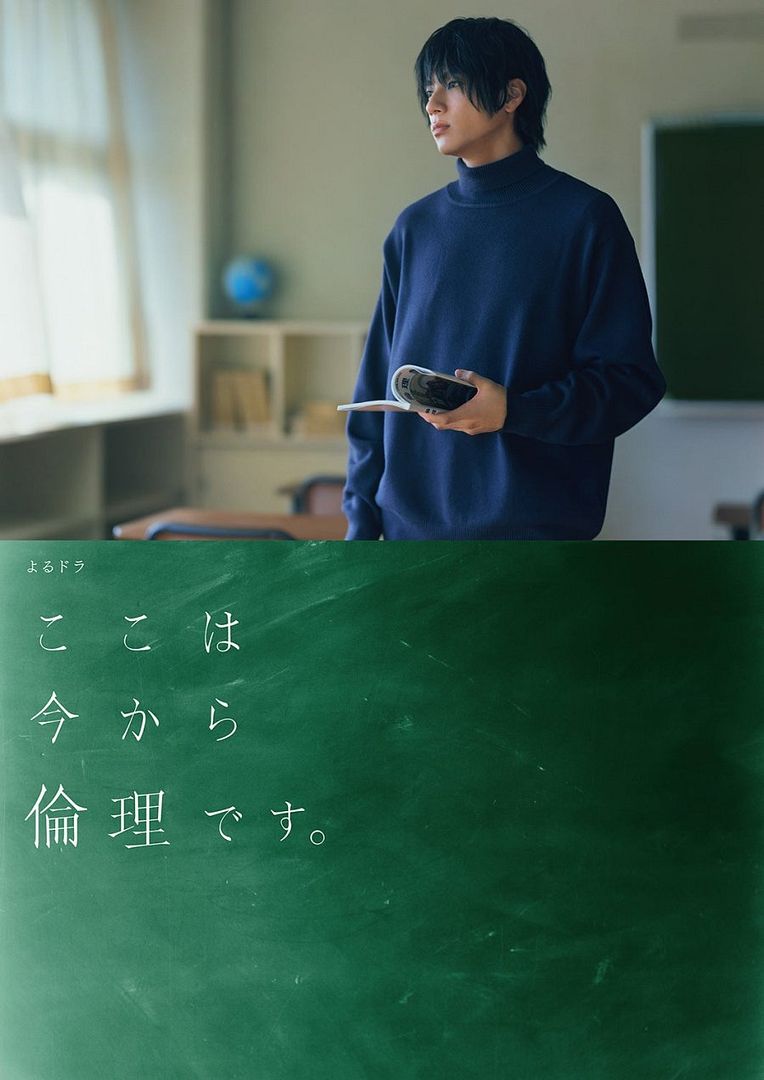 starring Yuki Yamada, Mizuki Kayashima, Yuto Ikeda
starring Haruma Miura, Yui Aragaki
starring Masaki Suda, Tao Tsuchiya, Yuuki Furukawa, Yuki Yamada
starring Kamenashi Kazuya, Misaki Ito, Nagayama Eita, Sato Koichi, Asami Reina
starring Kamenashi Kazuya, Fukada Kyoko, Haryami Akari, Aso Yumi
starring Nikado Fumi, Kamenashi Kazuya, Eguchi Yosuke, Yamamoto Koji
starring Kamenashi Kazuya, Haruko Ayase, Tanaka Koki, Hiraoka Yuta, Toda Erika
starring Iitoyo Marie, Nakagawa Taishi, Hayama Shono, Taira Yuna
starring Yokohama Ryusei and Yoshitaka Yuriko